Extra Curricular Sporting Achievements
Look at all of our achievements! Week of 08/01/18
Jessica Joel (Owls) - Most improved at her gymnastics club. She had to walk along and jump off of the beam and go on the bars.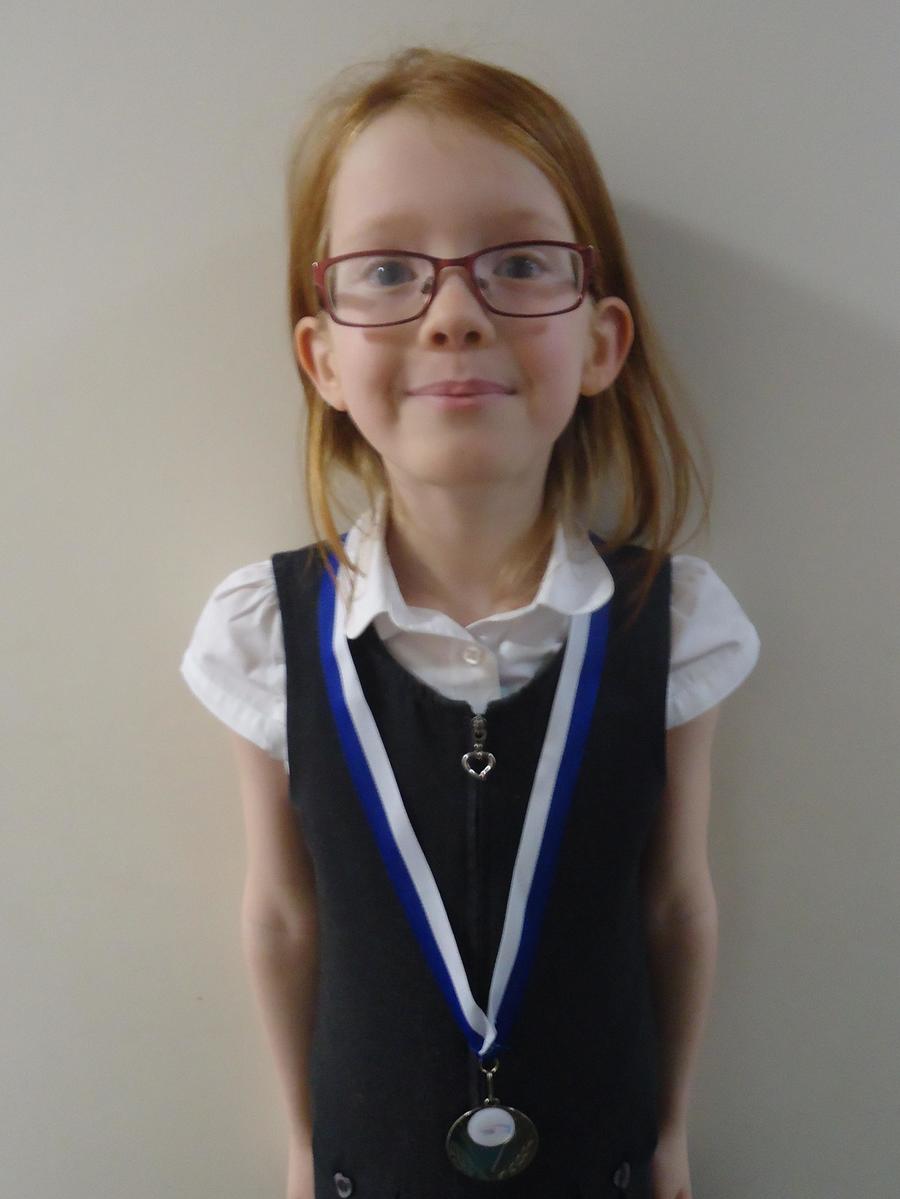 James Powell (Owls) - Player of the week at his rugby club. He was very good at listening to the coach and really enjoys playing rugby.
Lucia Alverez-Butler (Owls) - Achieved yellow belt/7th kyu in karate. She was the youngest in her group at grading.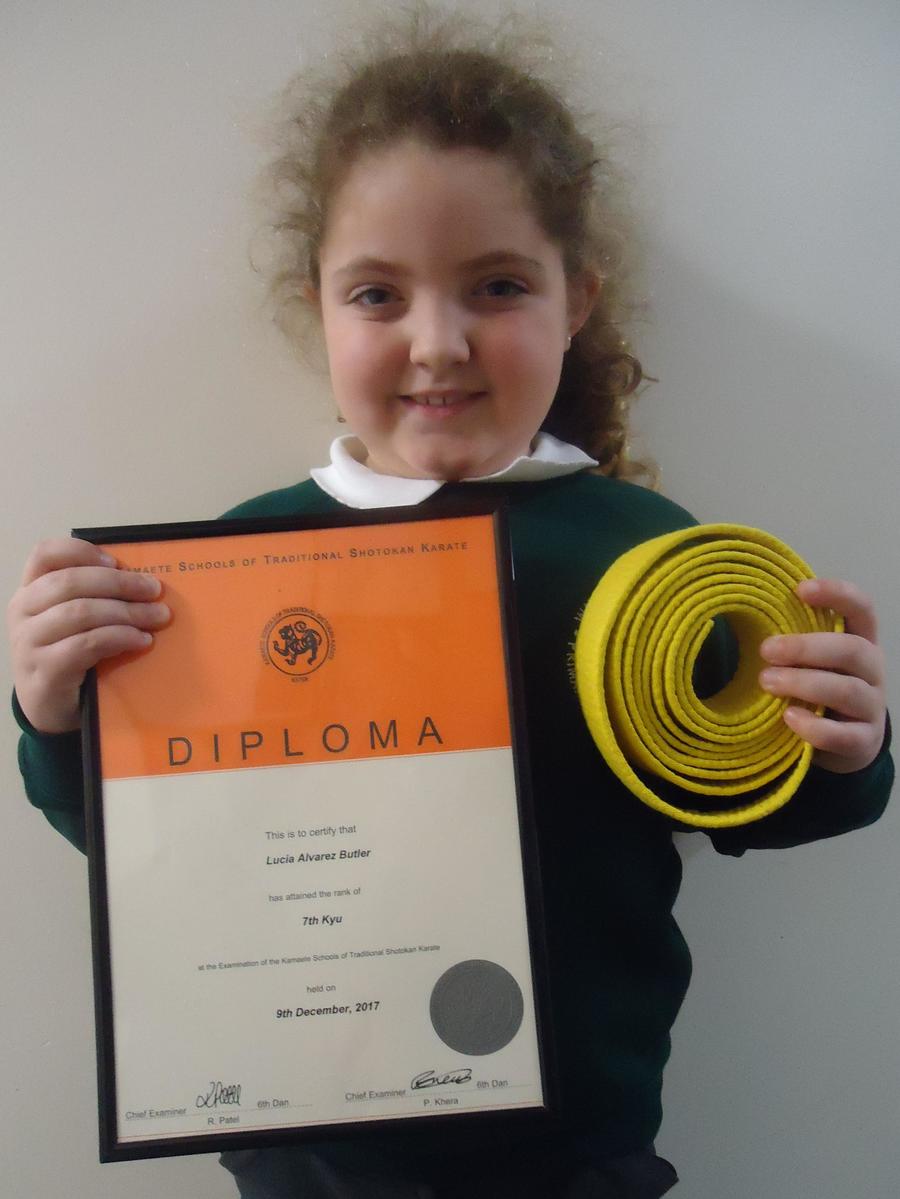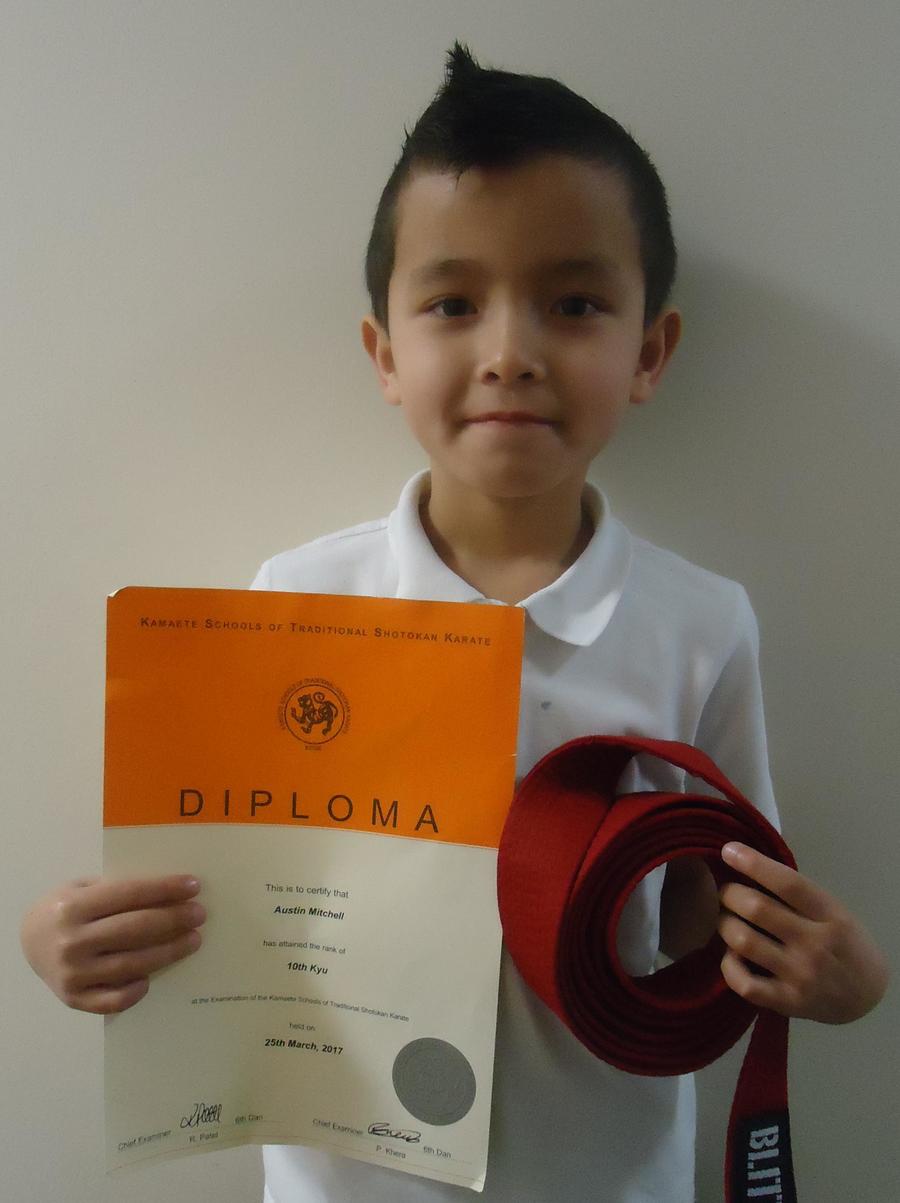 Austin Mitchell (Owls) - Achieved his red belt/10th kyu in karate. He had to practice lots and it was quite hard.
Poppy Nicholls (Foxes) - Achieved her stage 4 in swimming. She had to do 10m back stroke, 10m front crawl, and push off the wall, as well as many other skills.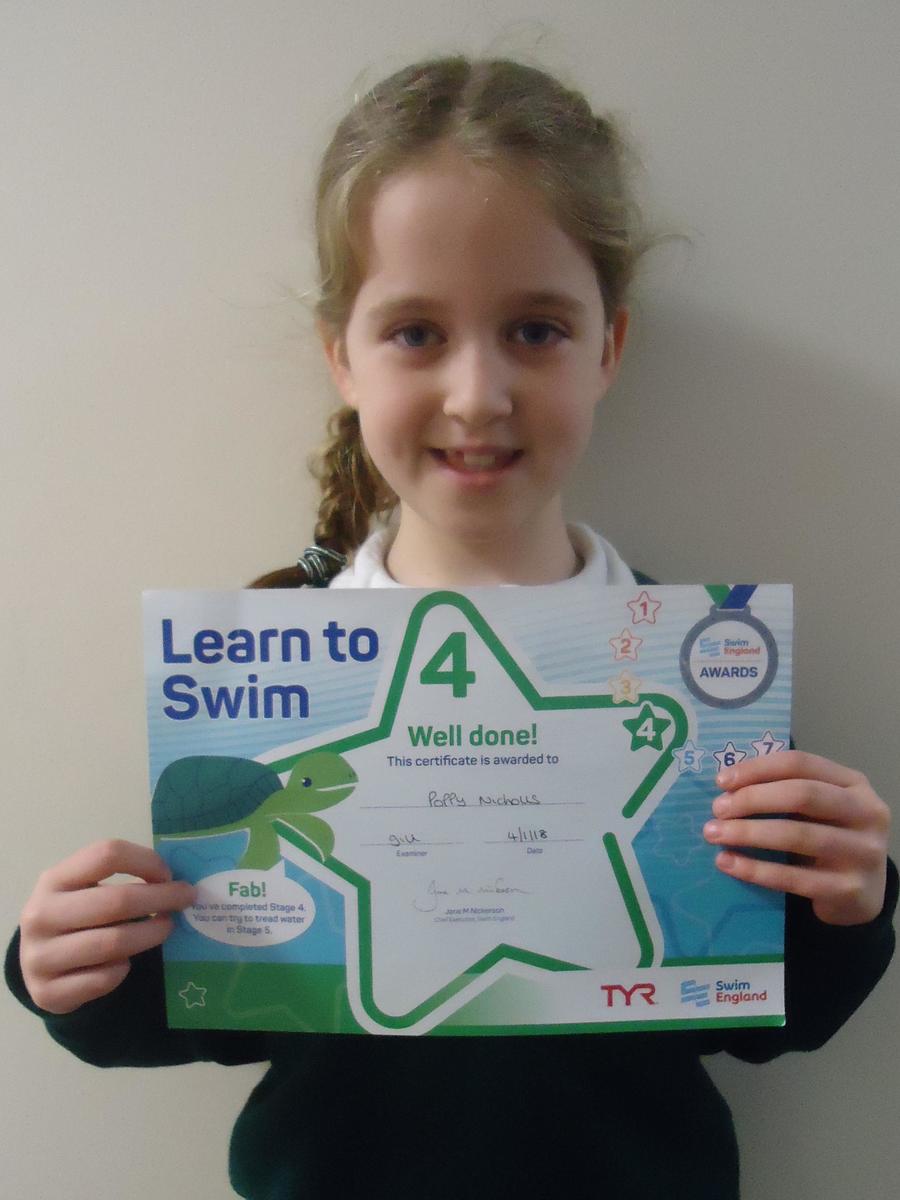 Emily Powell (Herons) - Attended a cheerleading camp over the holidays. She was awarded a medal, certificate and t-shirt for all her hard work.