Our P.E. and Sport Vision
At Watton School we place a high value on PE and sport to help our pupils achieve their full potential, from inspiring the more tentative to actively participate in PE and clubs, to encouraging competitive sports for the more able.
We promote a long term healthy lifestyle through a broad and balanced curriculum with an aim to raise enjoyment, attainment and make physical activity a staple part of the pupils daily routine.
Our PE and sport aspires to build self esteem, teamwork, leadership skills and a desire to be the best that they can be.
Taught in P.E. this year...
Foundation Stage - Dance, Gymnastics, Fundamental Skills
KS1 - Dance, Gymnastics, Team Games, Athletics, OAA (outdoor adventurous activities)
Foxes - Dance, Gymnastics, Invasion Games, Swimming, Net/Wall Games, Athletics, OAA
Badgers - Dance, Gymnastics, Invasion Games, Swimming, Striking & Fielding Games, Athletics, OAA
Herons - Swimming, Dance, Gymnastics, Invasion Games, Net/Wall Games, Athletics, OAA
Stags - Dance, Gymnastics, Invasion Games, Swimming, Athletics, Striking & Fielding Games
Young Ambassadors & Sports Crew
We have two Young Sports Ambassadors and one Health Champion at the school. These children attend training sessions once a term. Their jobs are to help the PE Coordinators run clubs & school competitions, and to act as sports reporters for competitions & festivals that we attend. They also help the PE Coordinators to promote a healthy lifestyle to the school.
Our Ambassadors are Tom Rutter (year 6), Lily Norman (year 5), and our Health Champion is Ross Green (year 6).
Some children from years 5 and 6 have been selected to be our Sports Crew. They help the Ambassadors and PE Coordinators to run clubs, and help the MSAs & play-leaders outside at lunchtimes. These children have received extensive training in leadership and peer mediation from the local School Sports Partnership.
We have also started to allow KS2 children to organise, plan and run their own lunchtime clubs for the younger children in the school to take part in.
Queenswood Mini Tennis Afternoon
On Friday 11th May, 18 children from year 5 travelled to Queenswood School to take part in a mini tennis afternoon. This was a large event with over 400 children taking part from across the north London area. All the children had a great time learning lots of new skills and having a go at various tennis activities. Medals for effort were awarded to Ellie, Bryn, Emily, and Harry.
Year 1 and Year 2 Multi-Skills Festivals
This half term, all of KS1 travelled to Wodson Park in Ware to take part in multi-skills festivals. This was a fantastic opportunity for all the children to spend a couple of hours being active and trying out new sports and skills. They all had a brilliant time!
HERTFORD & WARE ROLL ON
Another taste of success for the Hertford & Ware Pan Disability Boccia Squad. Consistency and a clean sweep of all their matches at the Regional Competition in Harlow on Wednesday 7th February takes them through to the National Finals for yet another year.
The tournament run by Lord Taverners and Boccia England was held at Mark Hall Sports Centre. The young Hertford & Ware squad had qualified after winning the Herts School Games in December 2017 and they continued to play fearlessly and consistently to reach the National Finals to be held at the University of Hertfordshire's Sports Village in April.
Players from Amwell View, Pinewood and Watton at Stone schools played two pool games in the morning against Woodlands and Hinchingbrooke, winning 5-3 and 3-0 respectively.
After lunch the semi-final versus Knightsfield proved to be an easy stepping stone to the next round, with Hertford & Ware cruising to a 9-1 win.
The final against a strong Beacon Hill team was played over 4 ends. Hertford & Ware lost the first 0-1, but pulled themselves together to win the second 5-0 which gave them a great buffer for the rest of the match. Beacon Hill came back to win the last two ends 1-0 and 1-0. However this was not enough and the jubilant Hertford & Ware team were tournament winners 5-3.
Head coach, Rita Leader: "Although this is a young team of experienced and not so experienced players, they played with maturity and self-belief. I was extremely proud of their composure and behaviour throughout the day and we're looking forward to yet another level of competition at the National competition in April. I'd also like to thank the parents and carers who supported the team on the day"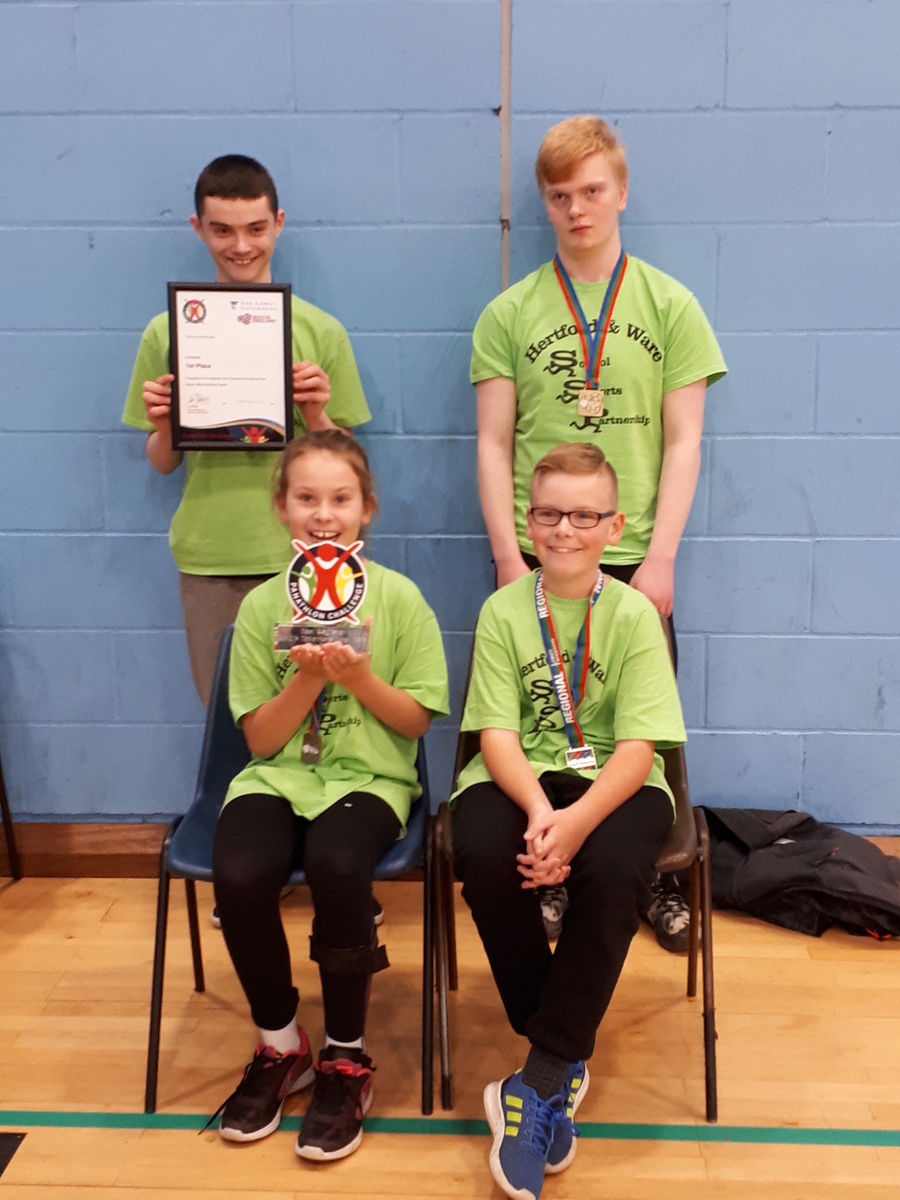 Netball
Netball – Watton Vs Hollybush (Away) - Evans Trophy - 25th January 2018.
We started out great with Tom, Cormac, Evie, Lily and Olivia making some great passes down the court. Our first pass into the circle was a success, Lily shot and nearly got it in, I got the rbound in, making it 1-0. Grace made a brilliant interception bringing it down our end, I then scored 4 more goals making it 5-0. Half time.
In the second half we played really well but Hollybush intercepted it and scored their first goal. Connie brought it back up by scoring 2 more goals. After that, I scored 2 more, making the final score 9-1 to us. The player of the match went to Evie.
By Keira Straker
Football
Football – Watton Vs St Josephs (Away) – Thursday 2nd November 2017
At St Josephs, Watton arrived in high spirits. Kick off. Watton started passing the ball around the middle of the pitch until St Josephs won the ball and went on the attack. They got the ball to the right wing and crossed it into the box. Then Jacob unfortunately kicked the ball into his own net, 1-0 St Josephs. Watton then tried to attack until our shot was blocked and they countered and scores. 2-0 St Josephs. Then our attacks were getting better with George getting a great shot which St Joseph's keeper made a great save. They came charging at us and then George G tried to clear the ball which rolled over his foot and bobbled in past Seth who tried his best to save it. 2-0 St Josephs.
Our passing started to get really great, with us doing little one-twos, getting past their midfield. They got a free kick which they took early forcing Seth into an amazing save. St Josephs then outnumbered our defence which ended up in a goal. 4-0 St Josephs. Half time.
Watton then came out with focus on scoring and getting any result. But, they then worked their way round us and a goal, Seth half got to the ball. 5-0 St Josephs. They then scored 5 more goals afterward. Man of the match went to Seth for making some great saves and keeping us in it for most of the match. Final score: 10-0 St Josephs.
By Jacob Milne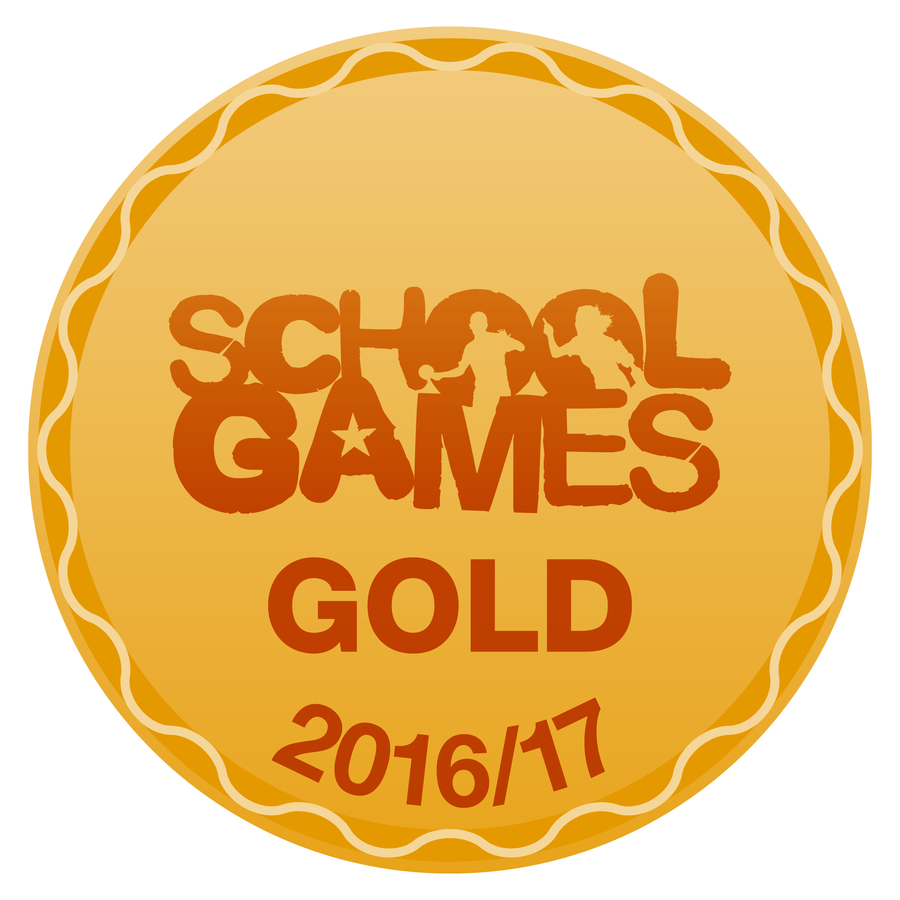 We have been awarded the GOLD Sainsburys School Games Mark! We are very proud to have achieved this award.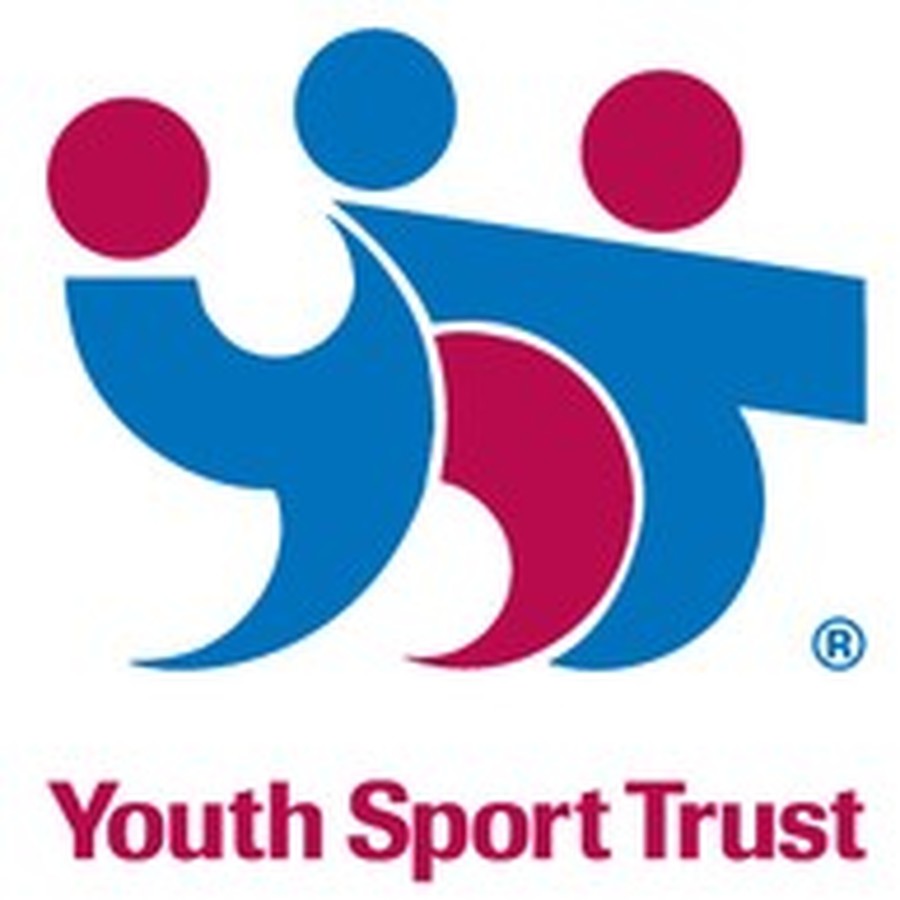 Watton At Stone School is a member of the Youth Sport Trust which support schools in helping pupils to achieve their full sporting potential.
We have also been chosen to be a lead school for health and well-being this year!
Link with Heath Mount School
We are developing a sports link with Heath Mount Independent School. This year we have planned various competitions.
Autumn Term - Football, Netball and Hockey
SpringTerm - Rugby
Summer Term - Cricket