Welly Walks are a great start to a week. Why not continue them in Lockdown...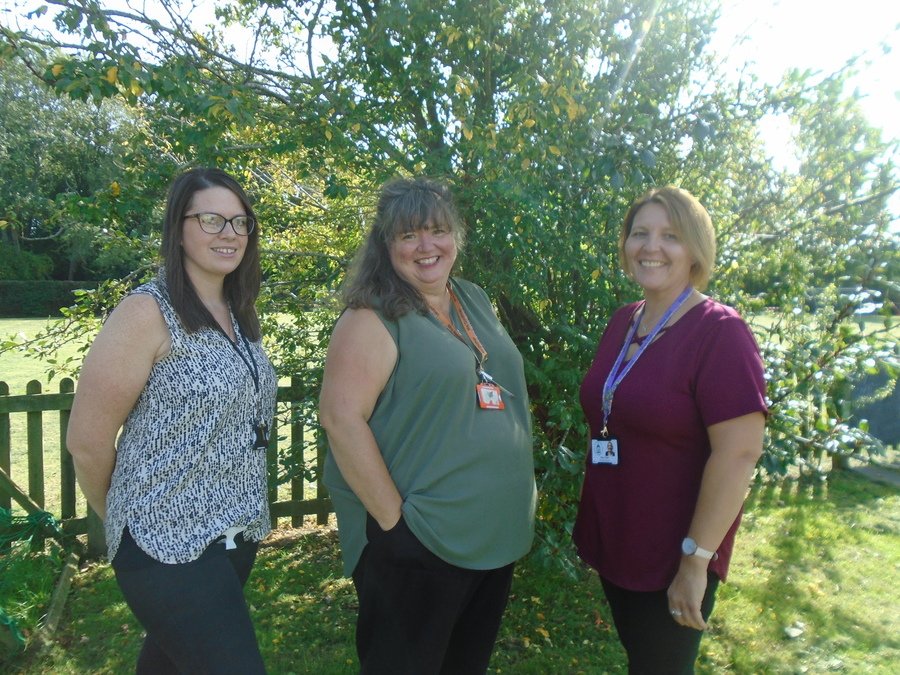 Donaldson Class (Reception)
Our Teacher is Mrs Goodman, supported by Miss Dell.
Mrs Clark will be working with us on a Wednesday afternoon and Mrs Pickard on a Thursday afternoon.
Class Information
Books - During this term we will be sending out Reading Books for you to read at home with your child. Initially they may be story books to share together, but as they become more confident with their phonics we will move onto decode-able phonic reading books. Please make sure your child has their books and reading records in school everyday and you sign their reading record when you have read with them at home. Children's reading books will be changed weekly if they have been read at home. A whole school expectation is that children read at least 5 times a week. We are not currently taking the children to the library. We will advise you when this changes.
Clothes - Please make sure all clothes are named. If your names are written in pen they do fade after several washes. Please check regularly. We can easily return clothes that are named...

PE day is a Friday (please make sure no earrings are worn). At the moment we will go on a Welly Walk on a Monday morning (which is an energetic morning - please come dressed in leggings/jogging bottoms. It gets super muddy on the field!) and participating in yoga on a Friday morning.

Forest school - We will advise when we are able to recommence our Forest School sessions.
Water bottles/snacks - should be brought into school each day. Only water please, no squash. If you wish your child to have an afternoon snack, please put in the book bags.
Phonics - we are busy learning our sounds at school and also learning to write them. If you practise at home, please concentrate on lower case letters at this stage (except perhaps for the capital at the beginning of their name) and encourage them to form them correctly right from the very start!