Stay safe- catch coughs and sneezes, wash your hands, avoid crowded places.
Rosen Class (Year 4)
Our teacher is Mrs HiGGINS and our teaching assistants ARE Mrs Jolley and MRS BELL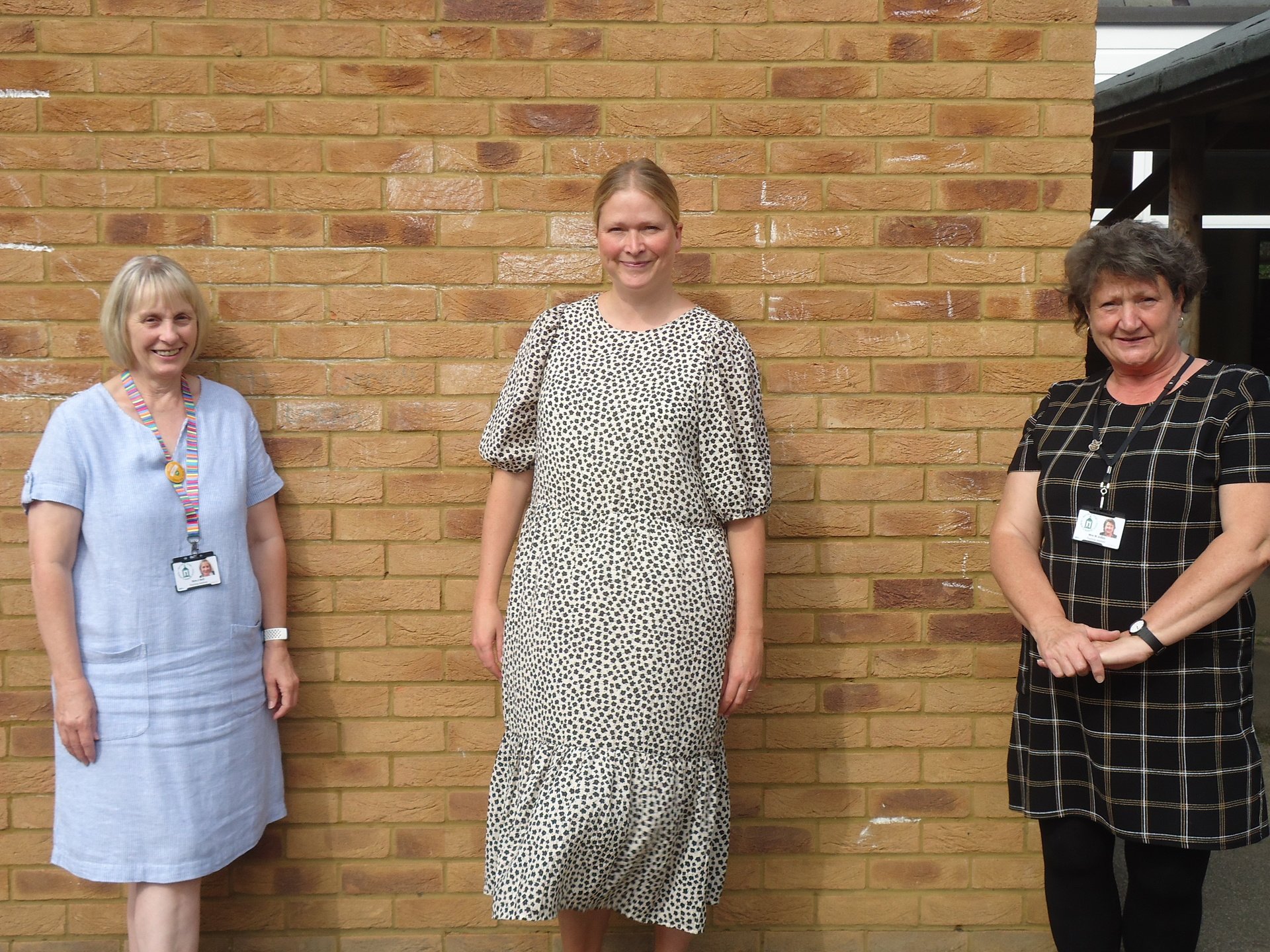 March 2021 - Home Learning
Yr 4 Scholastic Live Author Lessons
Weekly instructions 22 February
Activity Sheets The Water Cycle - Geography Thursday
Goblin Gallery - scroll down to see some
fabulous examples of our gruesome reports.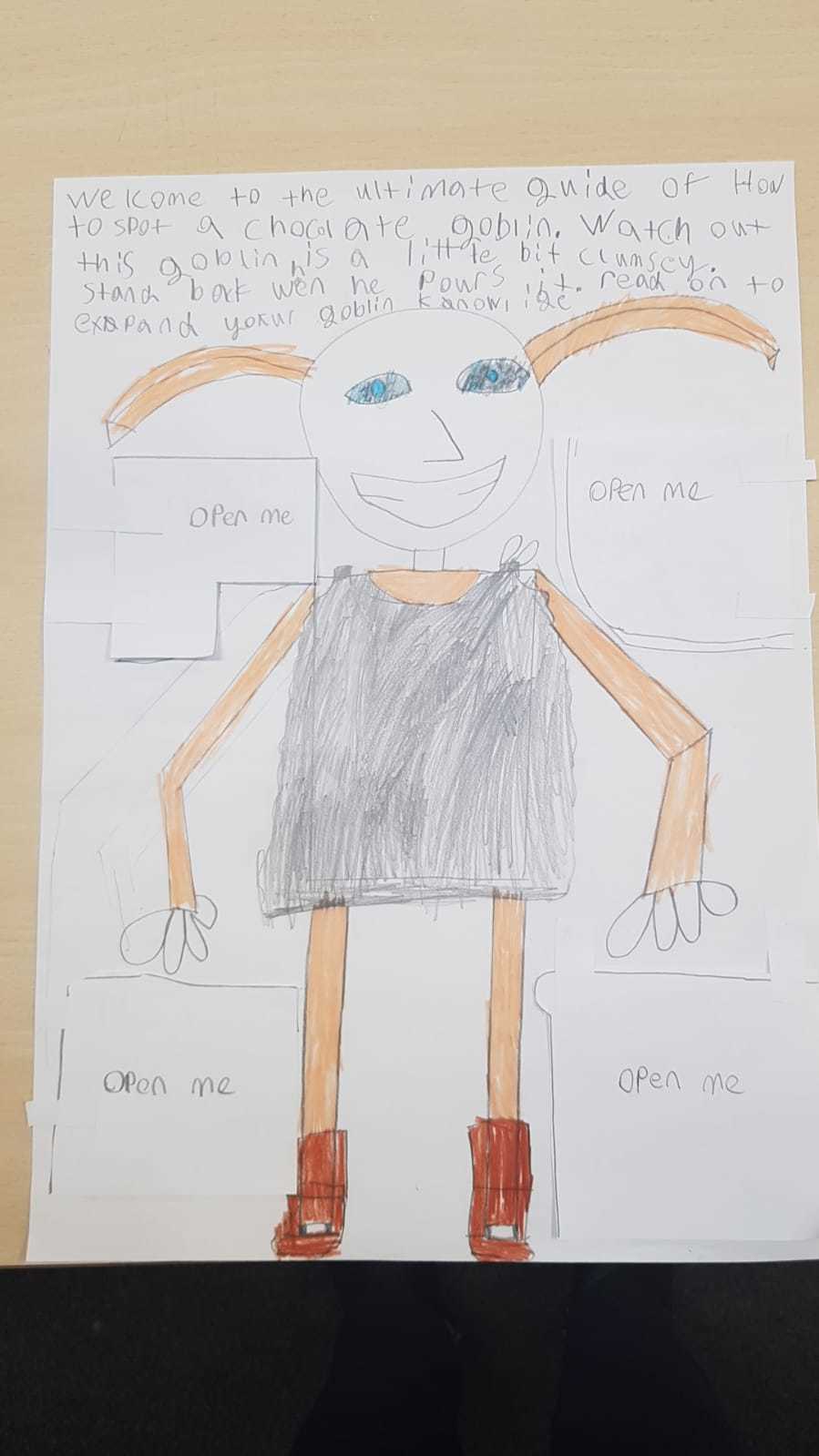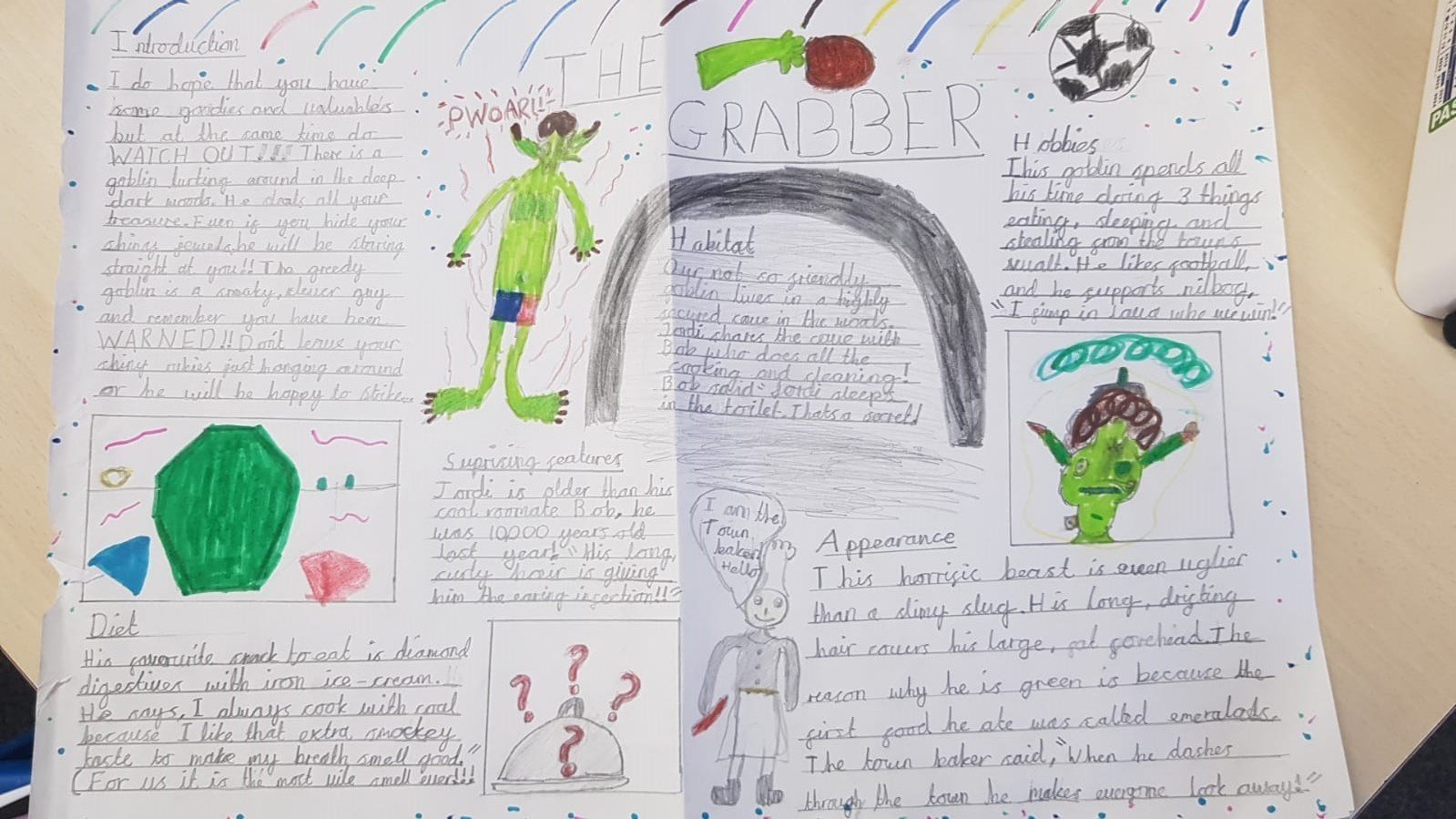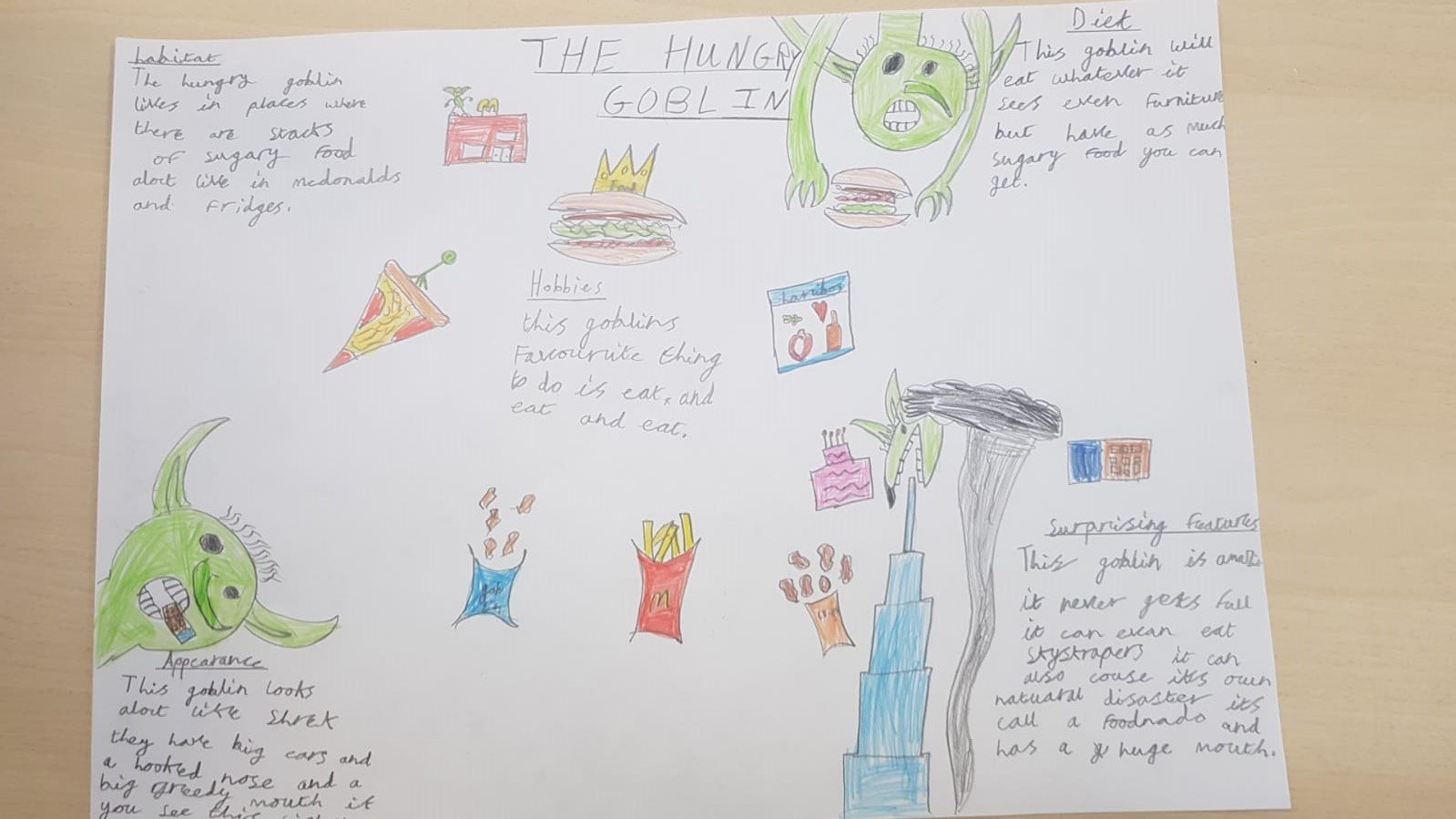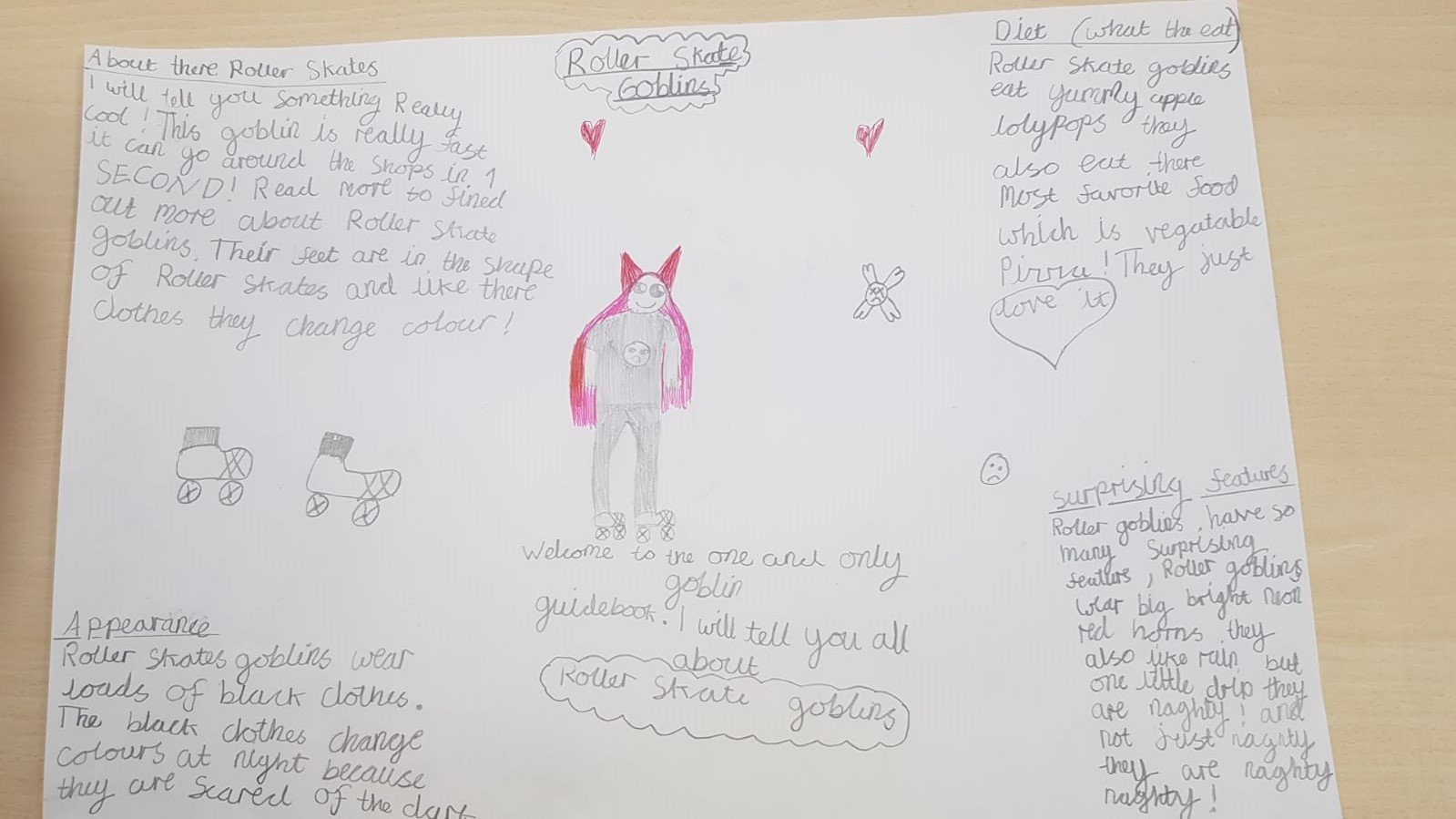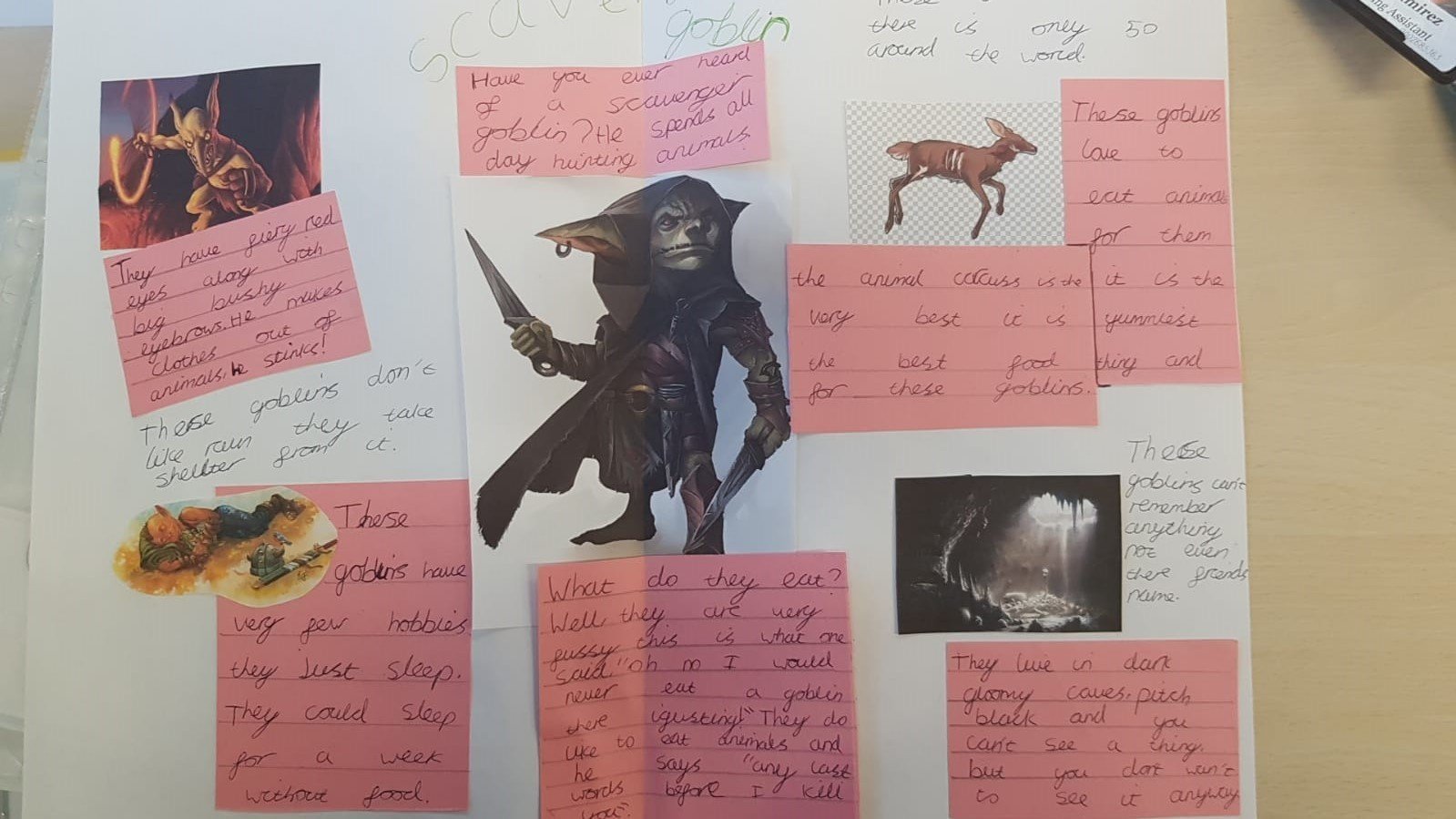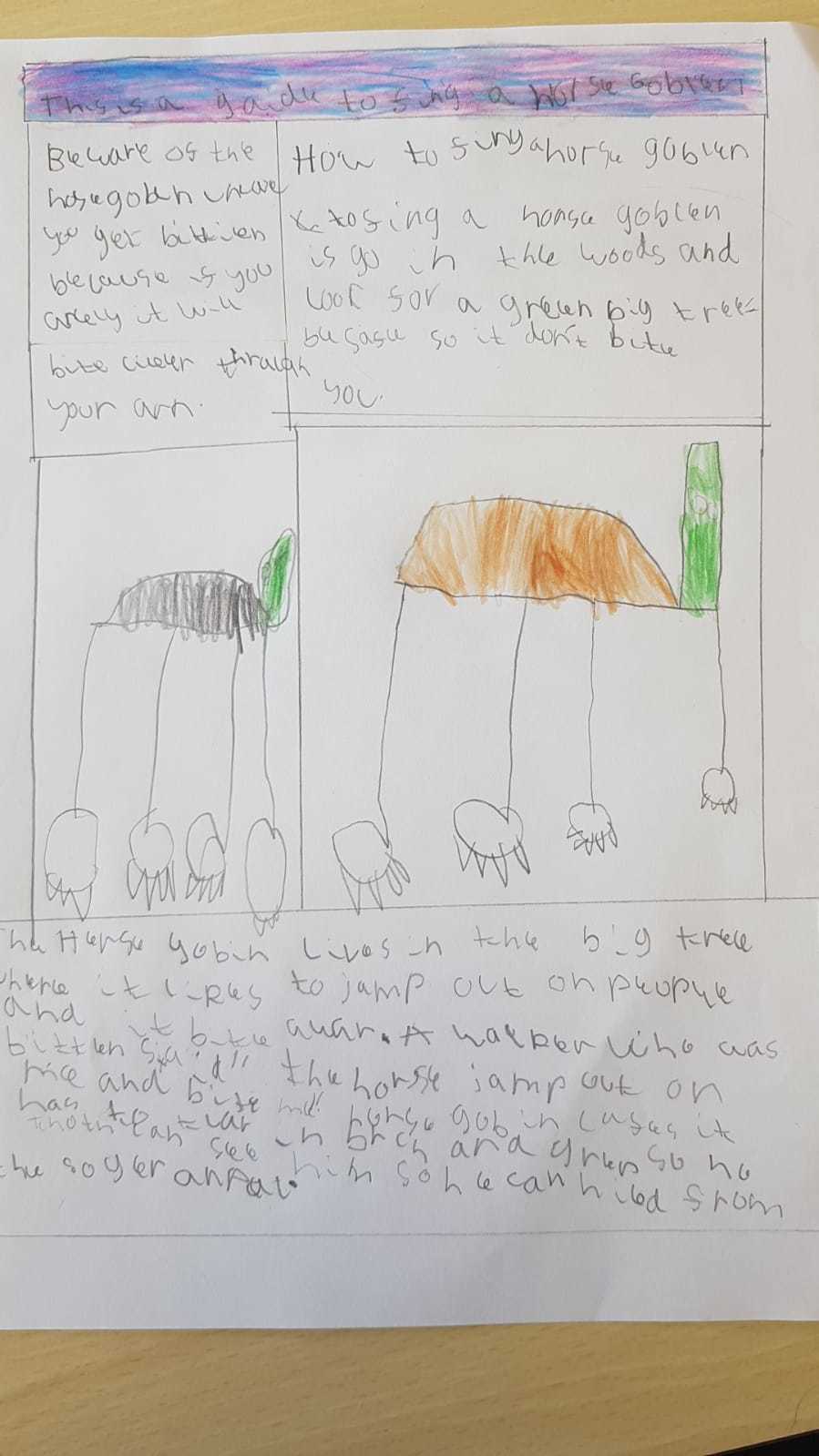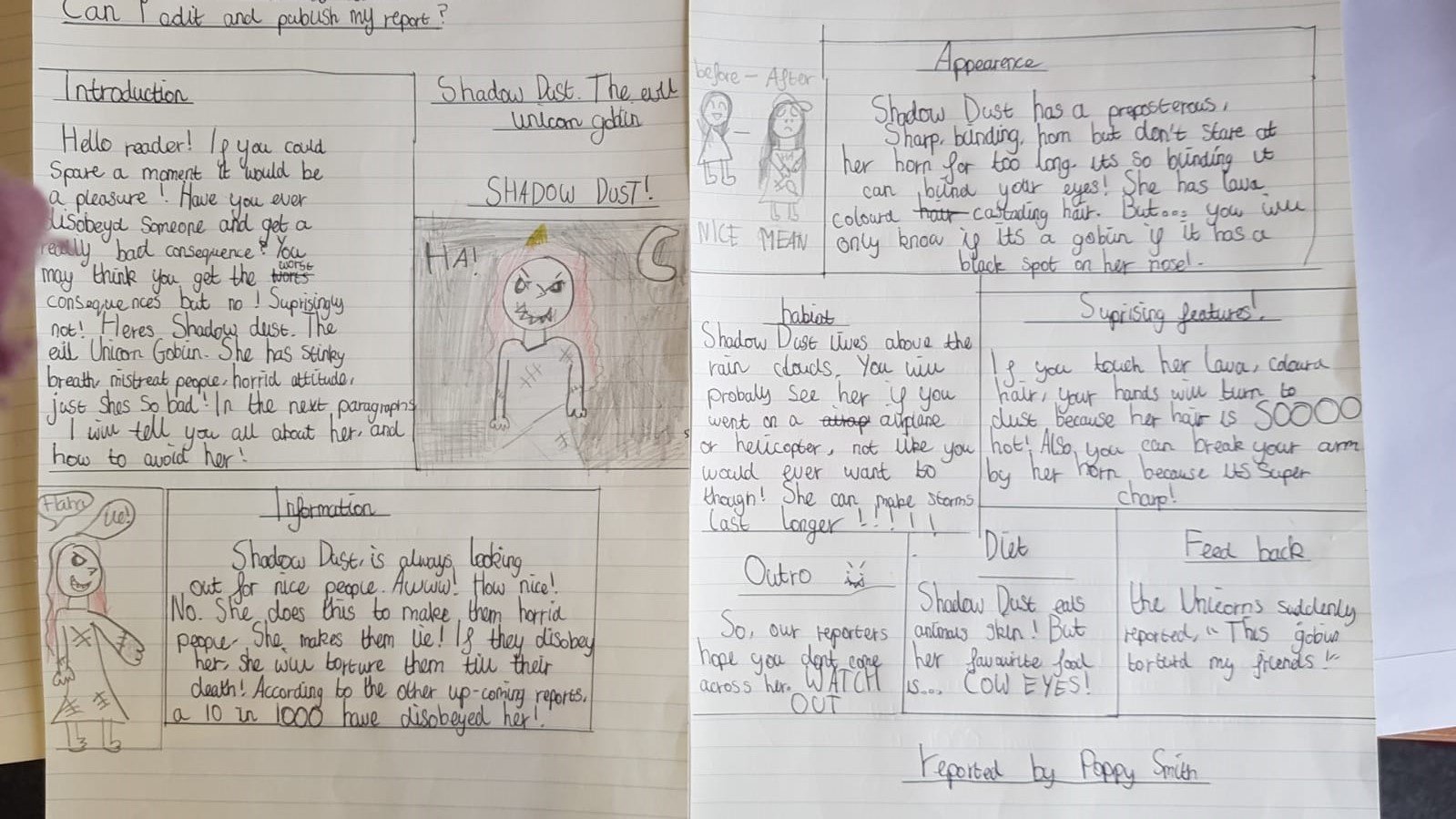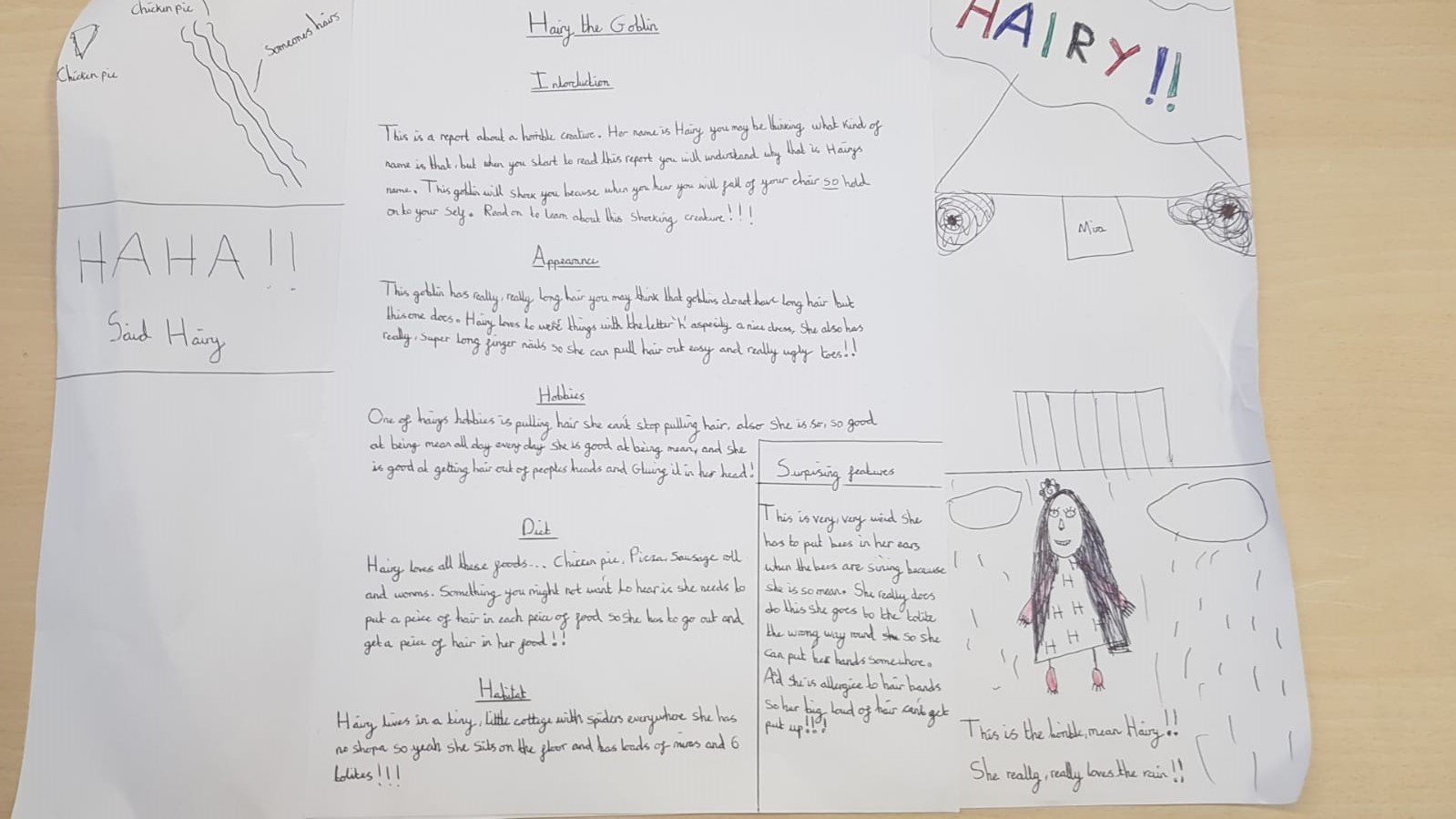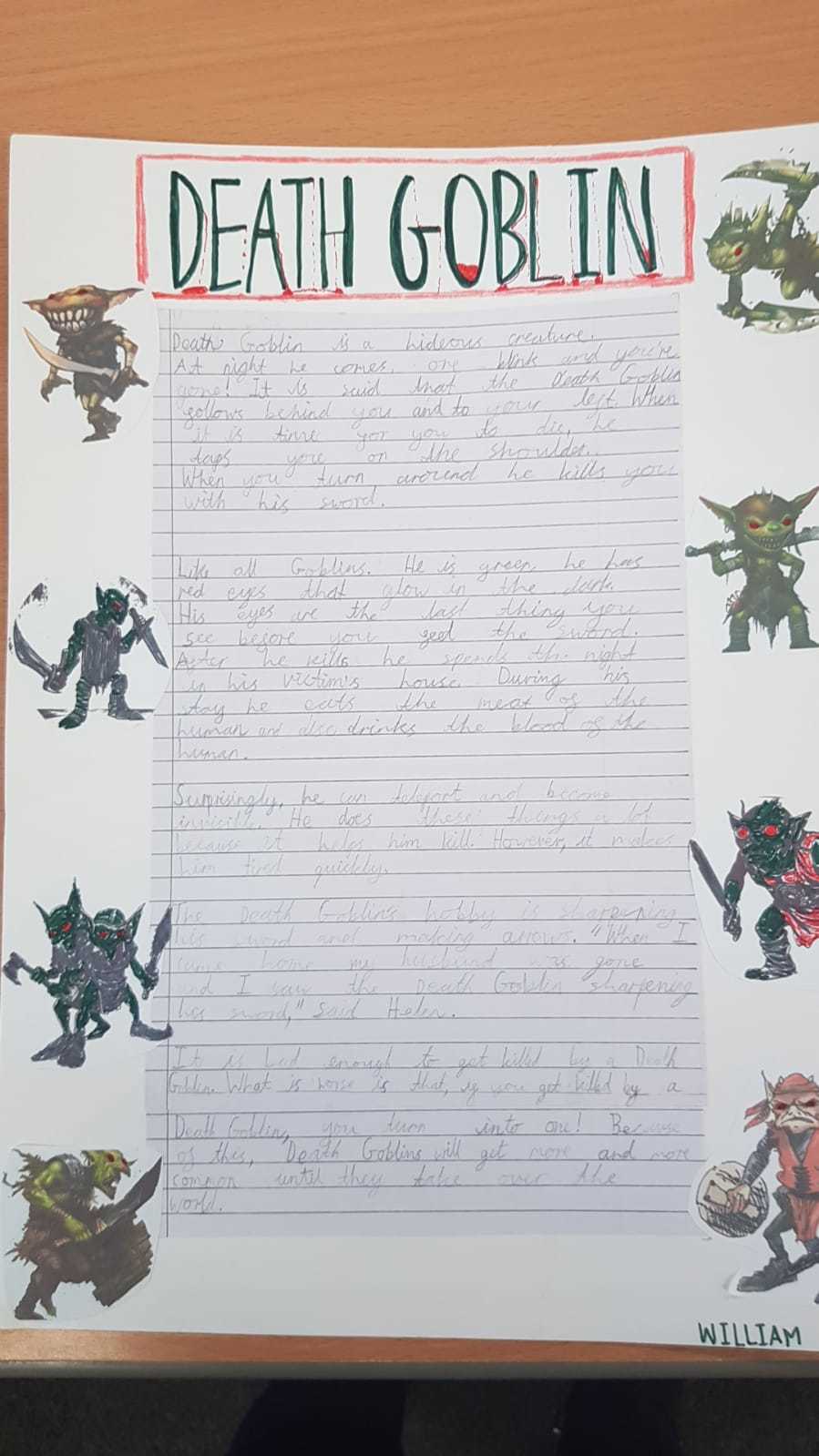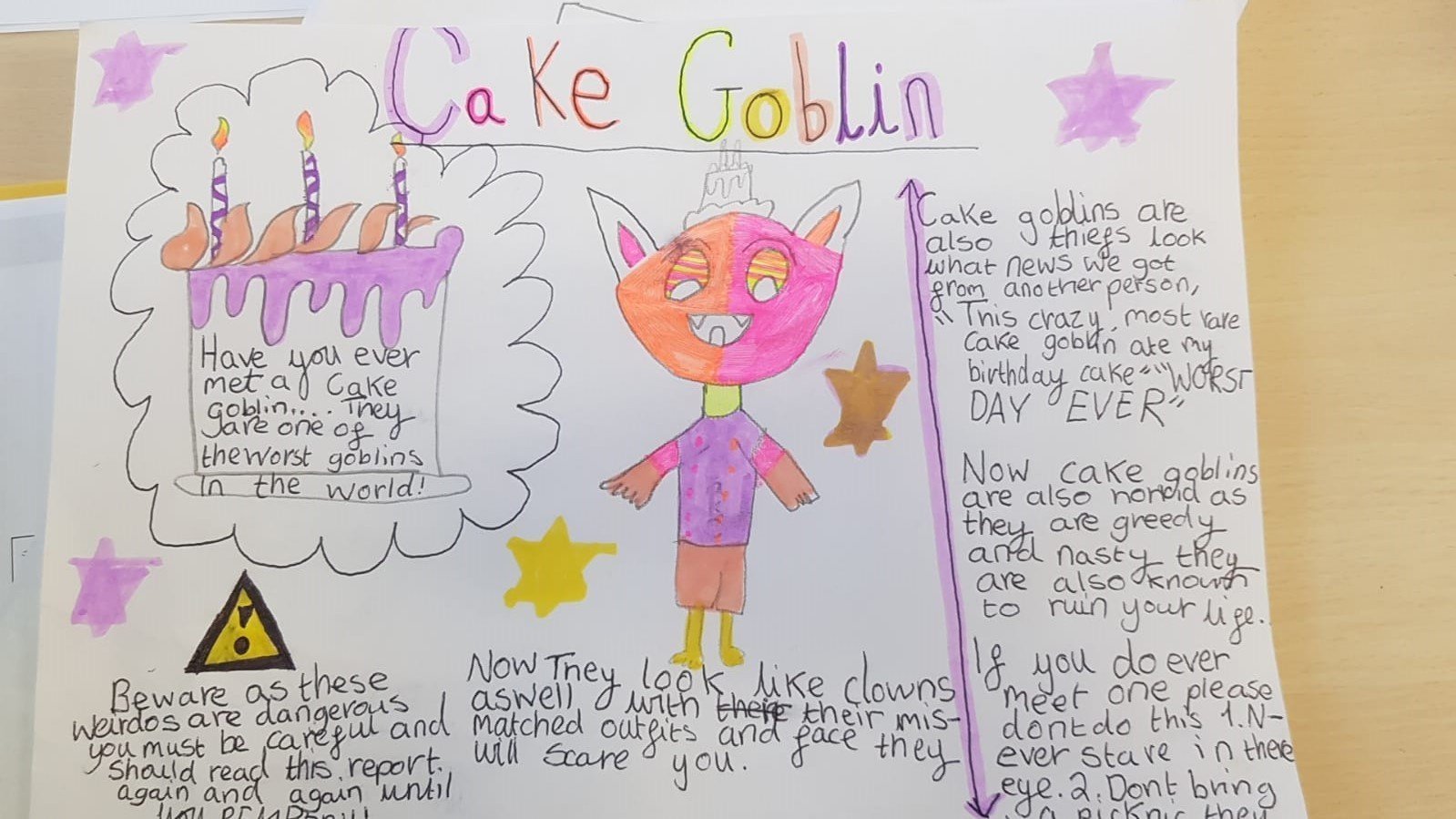 Year 4 Letter 4 READ ME FIRST!
Week 3 Letter - read me first!
Year 4 Letter 2 READ ME FIRST!
Updated resources including pdfs: Sp1 wk2.zip
Timetable Sp 1 wk 1 Year 4.doc
Rosen CLASS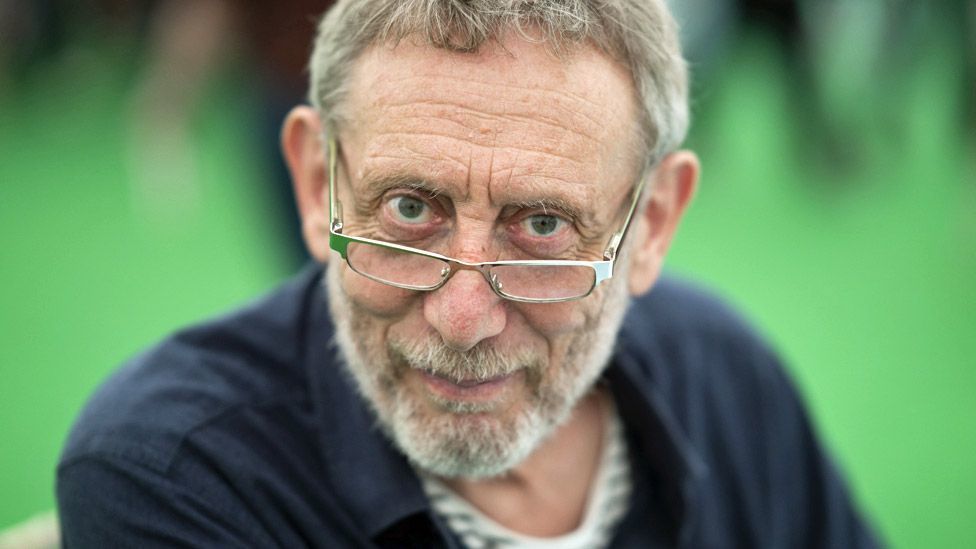 After researching different poets, we held a class vote. The children pretty much unanimously voted for our class to be named after Michael Rosen. Reasons for this included how much they enjoy the poems he writes and his personal stance on supporting schools and education.
His fight against Covid-19 in the current pandemic also blew our minds. After spending 47 days in intensive care, he returned home and the first thing he did was start writing a new book for children: Rigatoni the Pasta Cat. We say he is TRULY inspirational.
Check out his you tube channel and personal website here:
https://www.michaelrosen.co.uk/
To help with communication during this time we have set up our class page on Marvellous Me.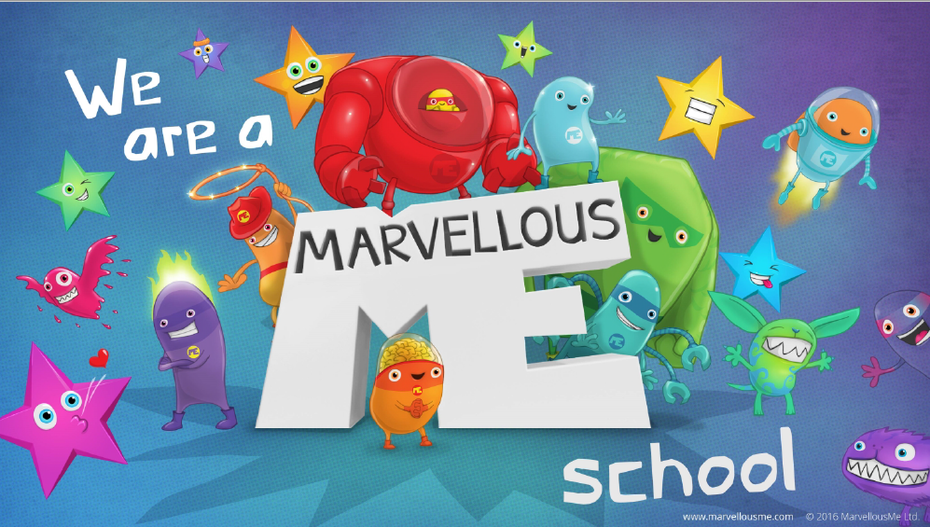 This is being used to set homework, pass on messages and share how marvellously your children are doing in school.
If you have had any trouble accessing the site please contact Mrs Higgins for help.
Class Information
PE: during our Indoor PE sessions on Mondays we are studying Yoga, our Outdoor PE on Thursdays has us developing our athletic skills. Please send your child into school in their PE kits and remove jewellery if they are unable to remove it themselves.
Reading: please listen to your child read five times a week. Talk about what they are reading and ask questions about their book. Reading diaries are shared in class every Wednesday and the children are proud to show the quick notes or signature that you have written.
Homework will be sent out on a Friday by the Marvellous Me app and then returned to school (if on paper) the following Wednesday.
Spellings: Spelling tests are on Wednesday and children's weekly score will be sent to you via Marvellous Me.
TT Rock Stars Please continue to use TT Rock Stars to revise your times tables
Purple mash Your child can log on at home to complete extra coding work or to practice their times tables.
Parents Information Evening - Information from Summer Meeting
Year 4 times table check- The children will be doing their Year 4 multiplication check in June. To ensure that they are fully prepared, we will be upping our work on multiplication in class. To support this at home, you can access TTrockstars at www.ttrockstars.com, practise games at www.purplemash.co.uk or a practice example on www.timestables.co.uk
Useful Key Stage 2 weblinks:- English - Reading Writing Spelling and Grammar
Maths - Number Shapes, space and measures Handling data
Science - Living Things Materials Physical Processes